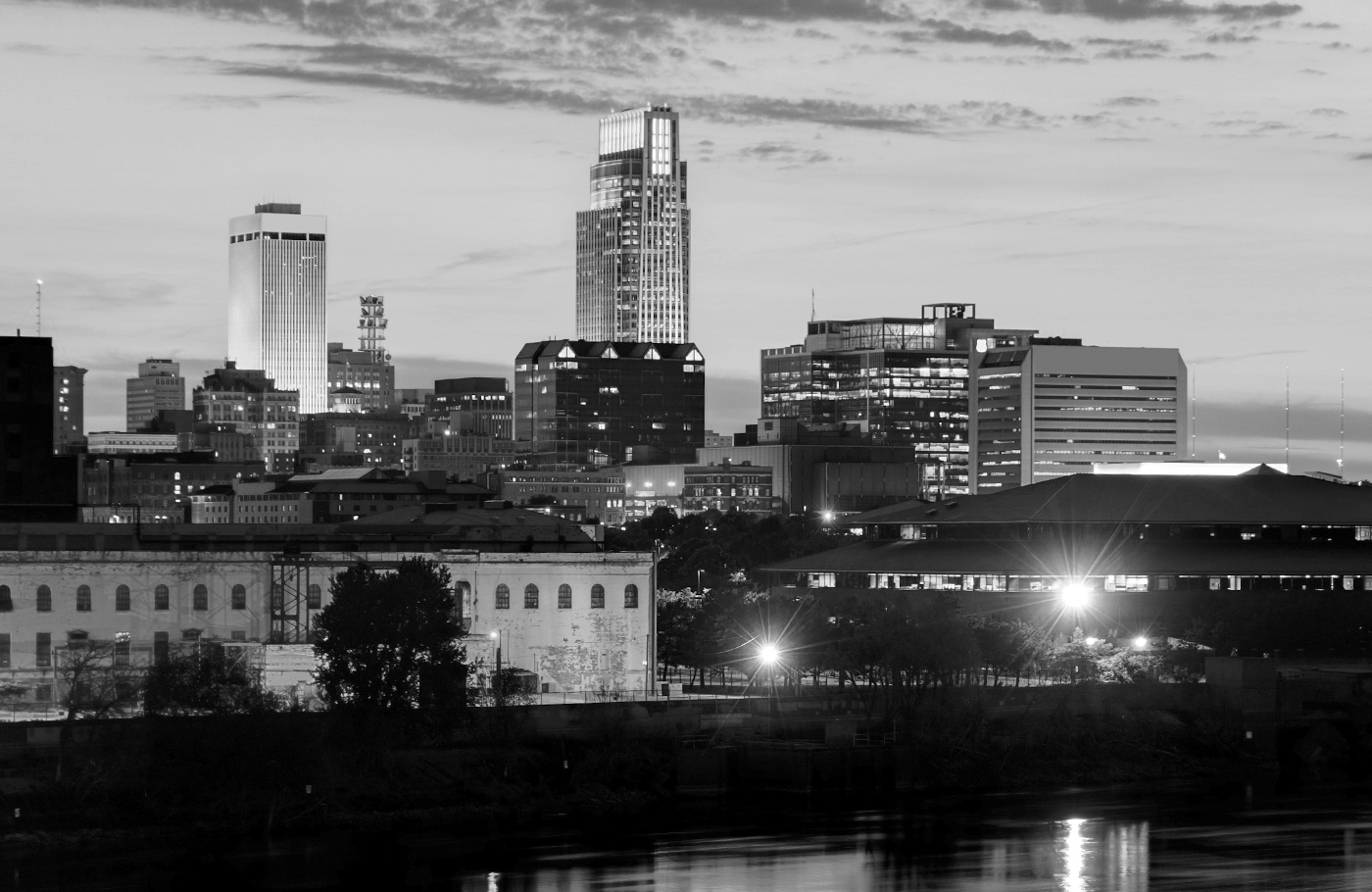 Connecting
Wall Street to Main Street
Who We Are
Farnam Street Real Estate Capital is a full-service commercial real estate investment firm focused on optimizing returns for our investors with a mix of core, value add, and development investments that create a balanced approach to dividend income and capital appreciation.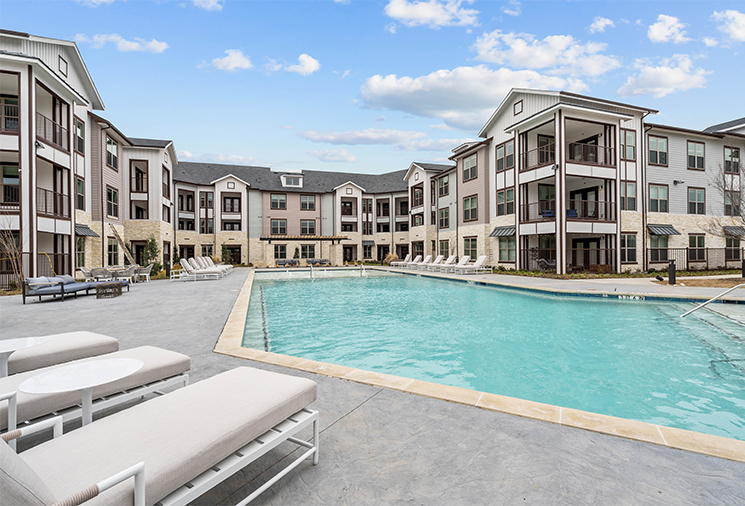 OUR MISSION
We believe in cultivating long term relationships with our investors and strategic partners. We utilize our vast commercial real estate knowledge and experience to create superior risk-adjusted returns for our investors. Together, we are creating a high performing investment portfolio in our Central United States footprint.
OUR VISION
To be the first firm our investors and partners think of when investing their hard-earned capital. Our integrity, depth of relationships, expertise, and our passionate associates set us apart.
OUR VALUES
ONE TEAM: We work together to achieve greatness and provide the best outcomes for our investors
INTEGRITY: We act in a manner that reflects high ethical standards
HONESTY: We are clear in our communications and transparent about our goals
RESPECT: We treat everyone with a shared sense of respect
PASSION: We love what we do, which drives us to achieve excellence
Strategic Partner

CUSHMAN & WAKEFIELD/THE LUND COMPANY

Farnam Street Real Estate Capital is aligned to the Cushman & Wakefield / The Lund Company as a strategic partner. Our team is targeting investment opportunities that leverage the Strategic Partner's vast operational experience, to drive superior investment returns, especially in the multifamily sector. Cushman & Wakefield/The Lund Company currently manages 18,000 multifamily units in our target markets.